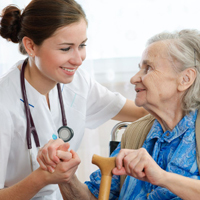 Senior Care Facility
All the information you need to clean a senior care facility.
View Cleaning Guide
Take a Look Around
See how Dustbane products can be used in specific areas within the facility.
Book Your Site Survey Today!
We can work with you to evaluate your facility and determine the best cleaning solutions to meet your needs.