Training Centre
All the information you need to facilitate product knowledge.
Tools at Your Disposal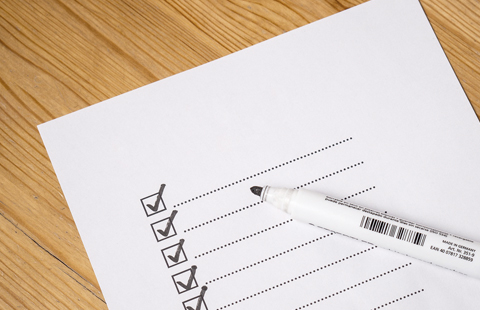 White Papers
Dustbane White Papers are single sheet reference guides for better understanding of terminology and specific cleaning tasks.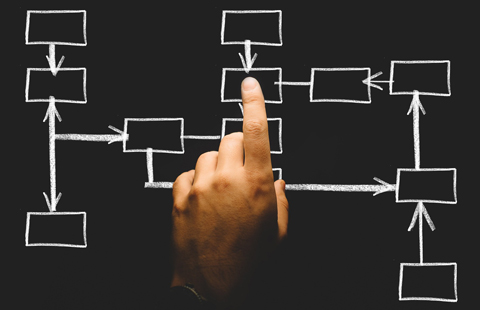 Posters and Charts
Easy to use cleaning application and safety information charts that offer a convenient visual reference for your team.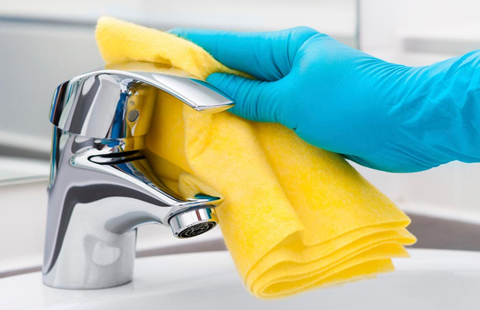 Cleaning Programs
Use our pre-built training programs for a general overview of cleaning basics, procedures, and requirements.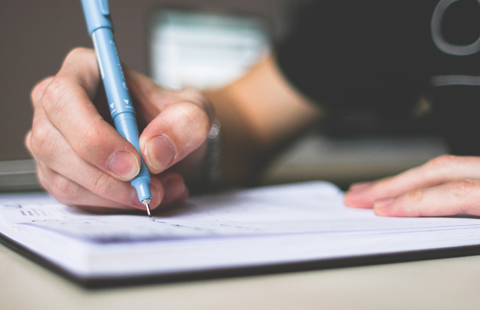 Articles
Helpful tips and tricks based on pertinent industry-related information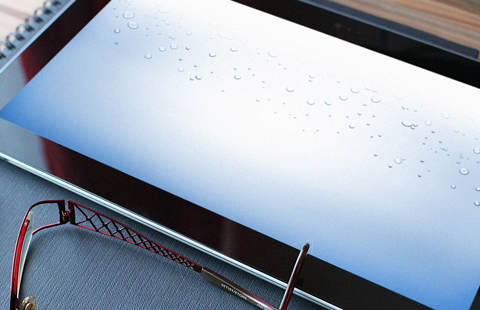 Videos
Watch real-time videos of our products in action to gain a better understanding of how to use them.
Featured Training Material
Want to Learn More?
We can work with you to arrange a personalized training session at your convenience.