Making Sustainability a Reality
We believe that by reducing our ecological footprint, we can contribute to reducing yours.
— —
Environmental Responsibility
We are making a commitment with our customers in mind. Offering products with a reduced environmental impact will improve the health, safety and moral of your staff. With your support, we can work together towards a greener and more sustainable future.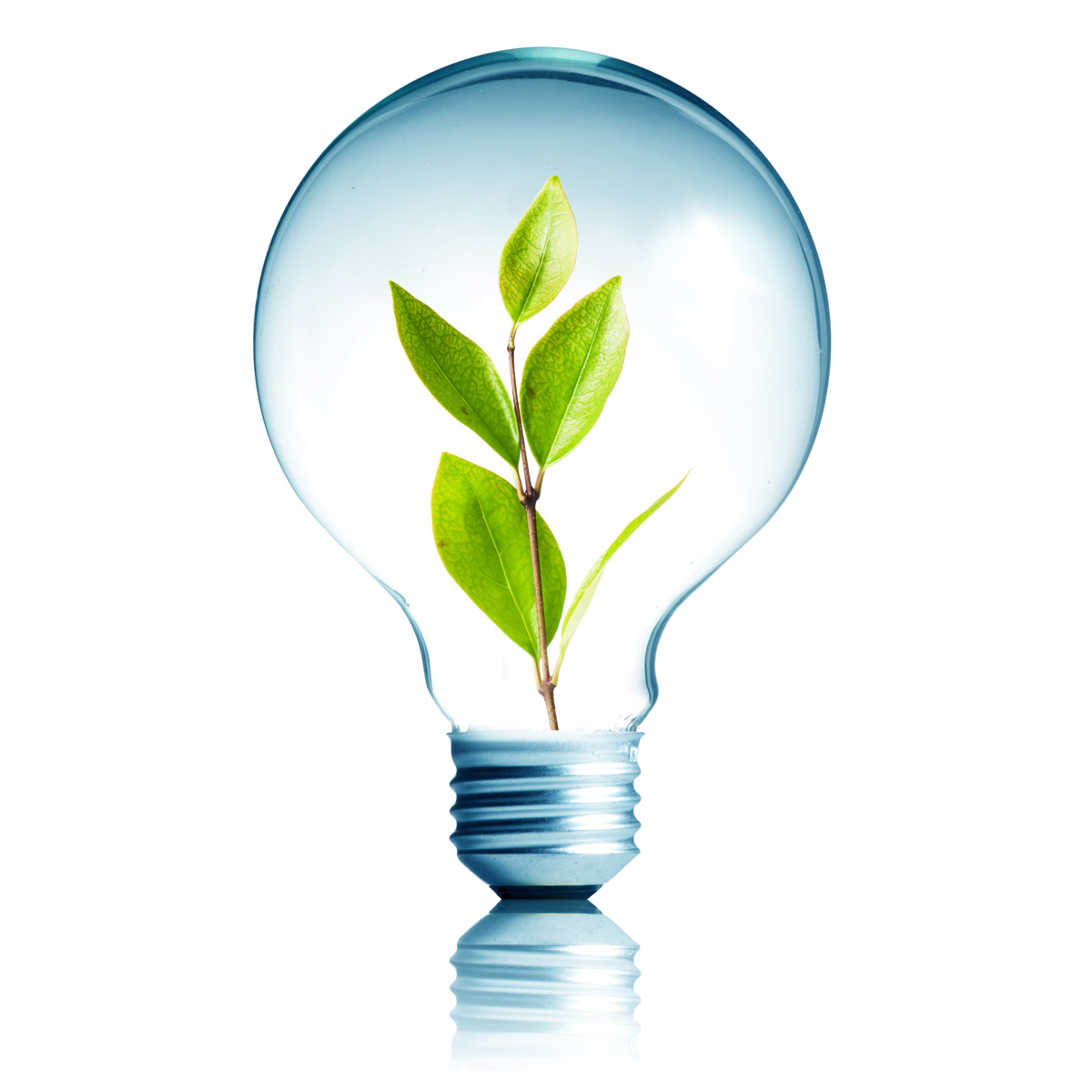 ---
Ecological Initiatives
Here are some of the ways in which Dustbane is working towards a greener future.
UL ECOLOGO® Program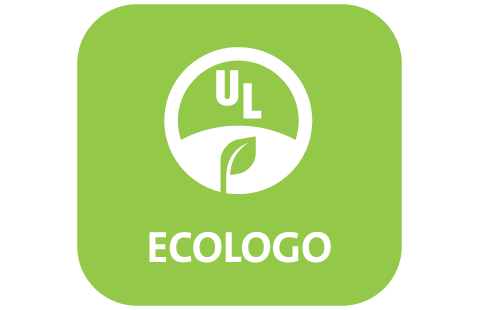 In April 2013, the mark agreement between Environment Canada and EcoLogo ended. UL Environment took the opportunity to carry the familiar ECOLOGO® name forward, thus continuing to drive market change and increasing the demand for sustainable products in Canada and around the world.
The UL ECOLOGO® certifications indicate that a product has undergone rigorous scientific testing, exhaustive auditing, or both, to prove its compliance with stringent, third-party, environmental performance standards.
Dustbane's Green Footprint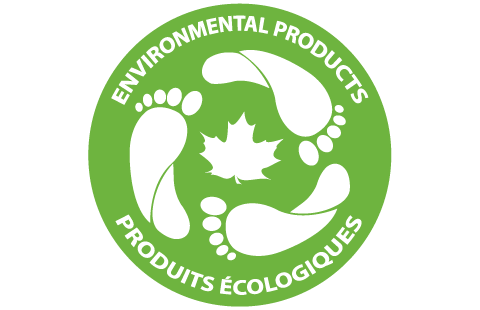 To promote greater effectiveness and continual improvements of our environmental investments and activities, Dustbane has introduced an environmental logo. Its purpose is to help people become aware of our improvements and learn what we have to offer.
Products that fulfil the requirements will benefit both business and consumers, by enhancing product quality and environmental protection.
Research & Development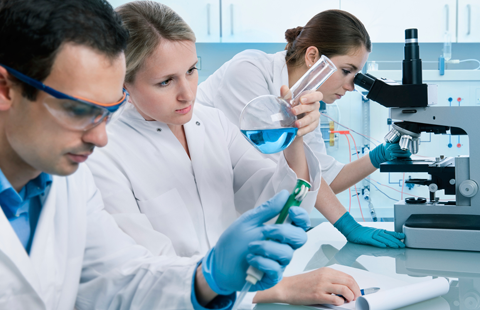 All new and existing chemical products will be formulated wherever possible to be environmentally friendly, non-toxic, neutral or biodegradable.
Purchasing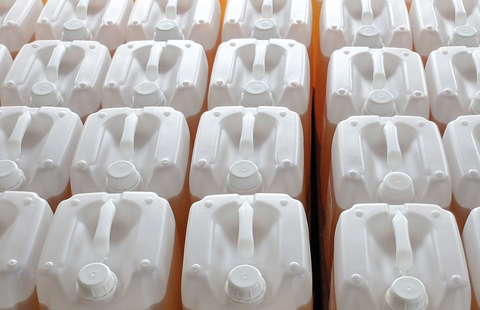 Recycled packaging and raw materials of equal or better quality and acceptable cost will be requested from suppliers as Dustbane's first choice.
Waste Recycling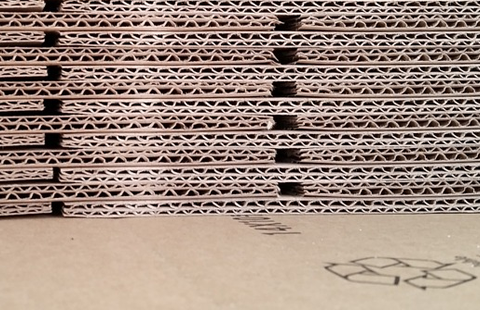 Dustbane will participate in the recycling of its waste materials (paper, cardboard, drums, etc.) and will promote customer returnable and/or re-usable packaging.
Operations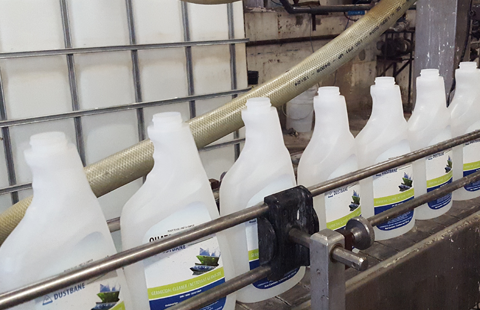 Dustbane will operate its facilities and transport its products to exceed all regulatory requirements for the protection of the environment.
Safe Ingredients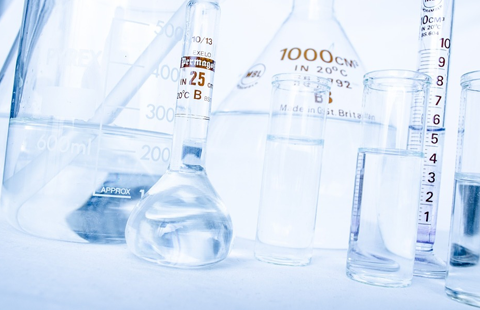 We believe in transparency so we disclose our ingredients. We examine the impact that our chemistry has on the entire environmental landscape. Our products are manufactured on site, allowing us to have full control of the ingredients being used.
No A.P.E. (Alkyl Phenol Ethoxylates)
No E-glycol Ether
No phosphates (limited in degreasers)
No ammonia
No or very low V.O.C (Volatile Organic Compounds)
Low Packaging (Super Concentrates)
Biodegradable
No petroleum ingredients
No EDTA/NTA (causes entrapment of heavy molecules)
---
Clean smarter, better and healthier with Dustbane's line of products certified for their reduced environmental impact!