Recommended Procedures And Disinfectants With Efficacy Against Avian Influenza
---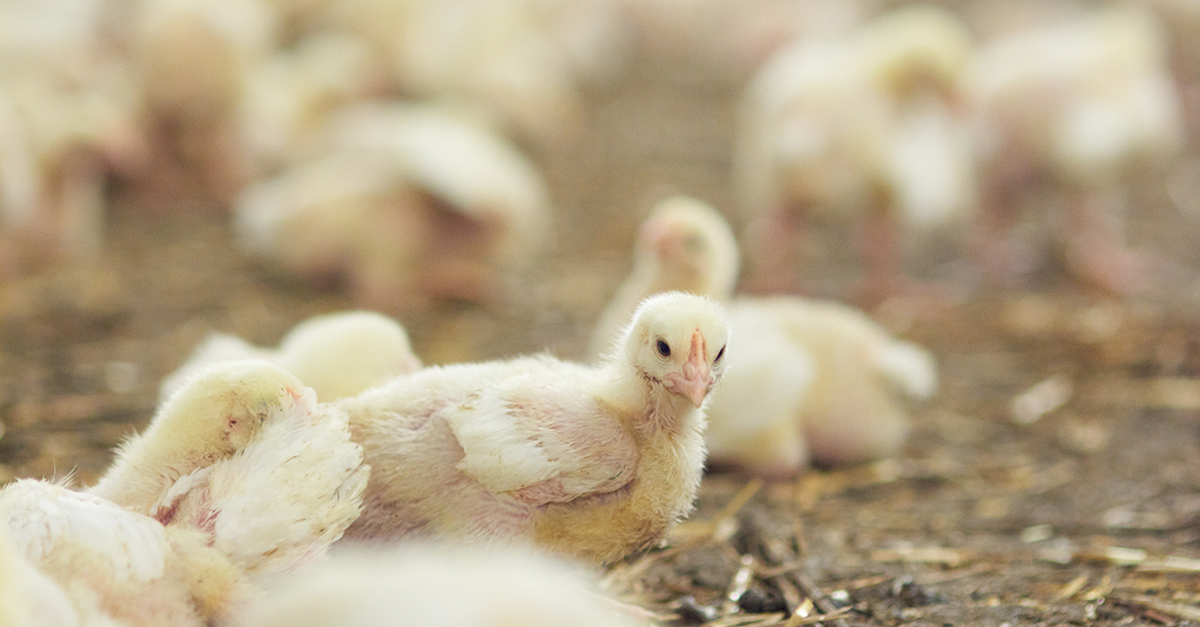 Avian influenza (H5N1) has affected over 22 million birds worldwide, resulting in one of the deadliest outbreaks in history. Because this disease is so highly contagious among birds, prevention efforts involve extreme care and elevated cleanliness in farms.


How Avian Flu Is Transmitted:
According to the CDC (Centers for Disease Control and Prevention) there is low risk for human infection, however, a person could potentially contract bird flu as a result of touching surfaces that may be contaminated with saliva, mucous, or feces from wild or domestic birds and then touching their face.


Prevention
One of the most effective ways to prevent illness is to wash your hands with warm, soapy water. This is an especially important step to take before and after handling wild birds. Download our Handwashing Chart for a step-by-step guide.
Complete and thorough disinfection of all items, including farm equipment, tools, cages, or even shoes that have been in contact with bird contaminants is essential to control further spread. Studies show that the H5N1 virus can survive at least 2 weeks and up to 2 months on hard, non-porous surfaces without proper disinfection.
To achieve proper disinfection against any bacteria or virus, follow the instructions on the products' label considering the application and desired results.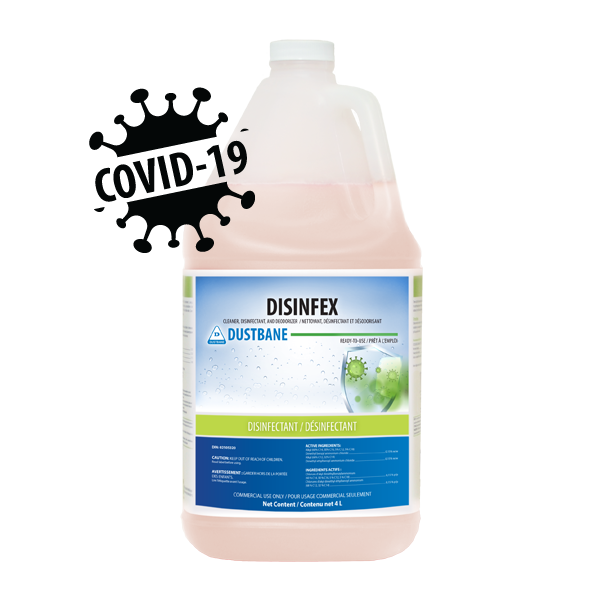 Delivers fast and effective cleaning and disinfecting performance in the convenience of a ready-to-use formula. Below are the efficacy test results as found by Charles River Laboratories.


TEST ORGANISM

CONTACT TIME
SAMPLE
TITER REDUCTION
Avian Influenza Virus (H5N1) NIBRG-14 (Charles River Laboratories)
30 seconds
A
B
>3.00 log10
>3.00 log10

Under the conditions of these investigations, Disinfex was virucidal against Avian Influenza Virus (H5N1). Click here to view the full efficacy data.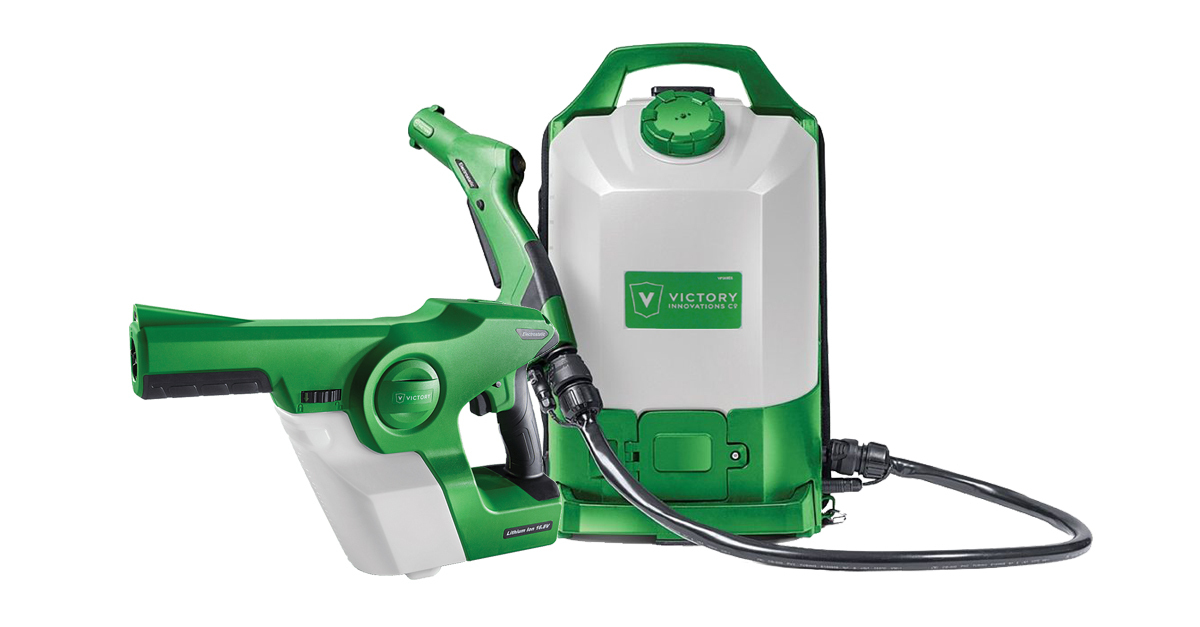 Victory Electrostatic Sprayer
Professional Cordless Electrostatic Sprayer

Combines the disinfecting power of chemicals with static electricity to allow chemicals to properly stick to surfaces and wrap them with effective and even coverage.
---
---