---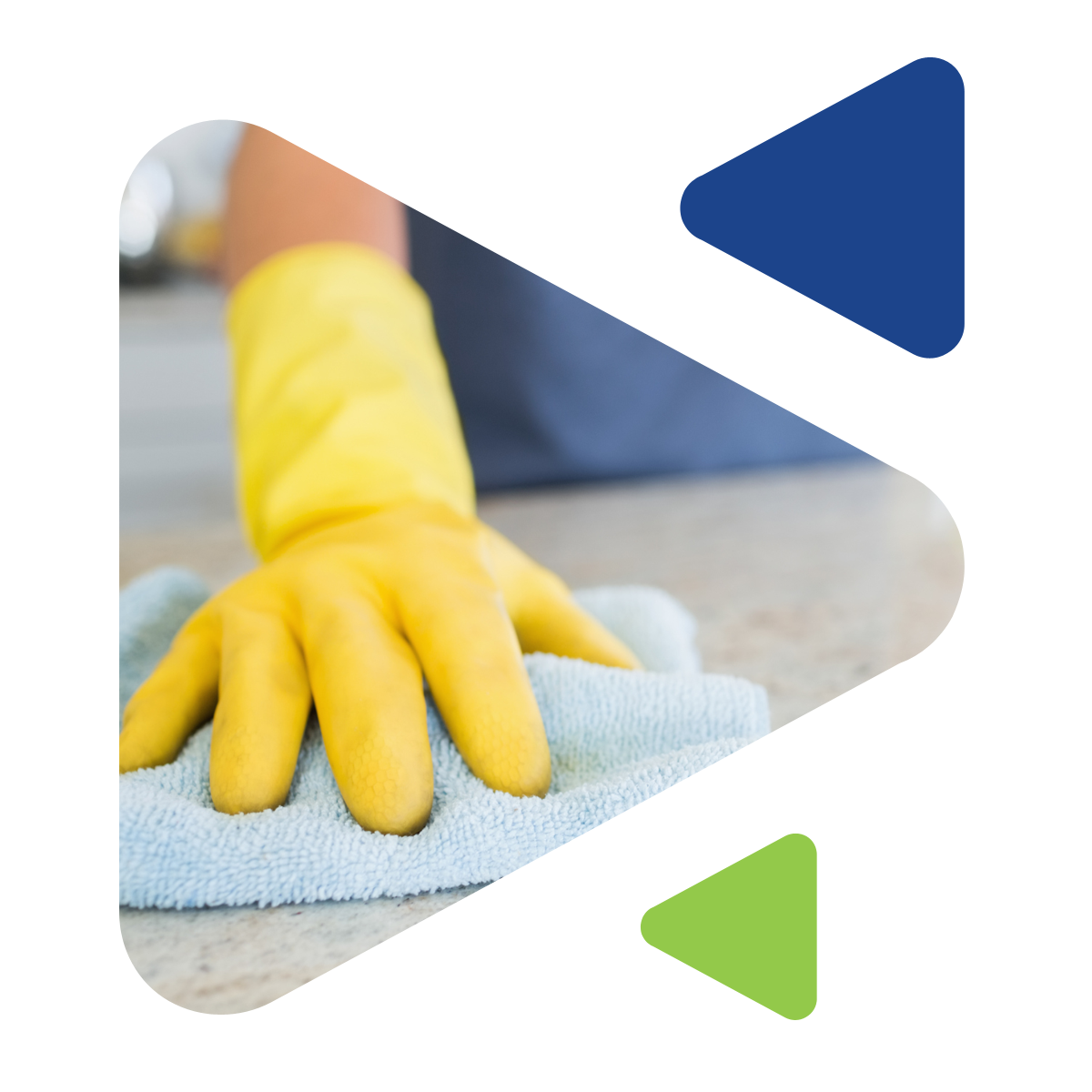 Give Meaning To Your Cleaning™
Dustbane is a market-driven manufacturer dedicated to innovation and sustainability. We pride ourselves on offering a complete line of quality products that are tough on dirt, easy on the planet and competitively priced. Through extensive research and development, we continue to be a leader in the sanitation industry.
Country-Wide Distributors
We work with companies all across North America to make sure you get access to the products you're looking for.
Featured Products
Take a look at some of our top picks!
Stay Up To Date!
Sign up for our newsletter to hear about exciting Dustbane news including product improvements and launches.
---
What People Are Saying
We love what we do and are happy when others feel the same way. Take a look at what some of our customers think about Dustbane.
"The results speak for themselves. Trials, training and seminars ensured and showed that the products not only work but are cost-effective as well."
— Stephen
"Our staff feedback about the products has indicated that they are extremely happy... we have made the correct choice for our sanitation products in our facility."
— Donald
"The Floor Care System is exceptional and also the support of the Manufacturer and Distributor in assisting with the process of Greening our campus."
— Steve